I had another long day, creating, designing, going out, checking out places and Christmas shopping, jostling with the ridiculous crowds....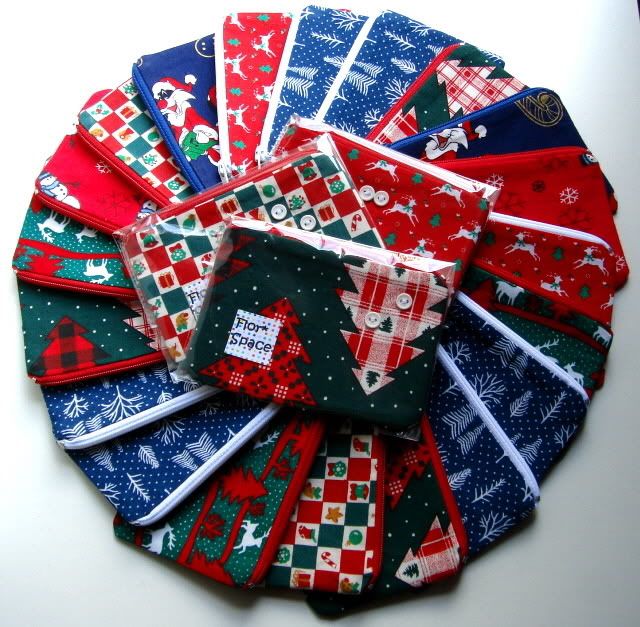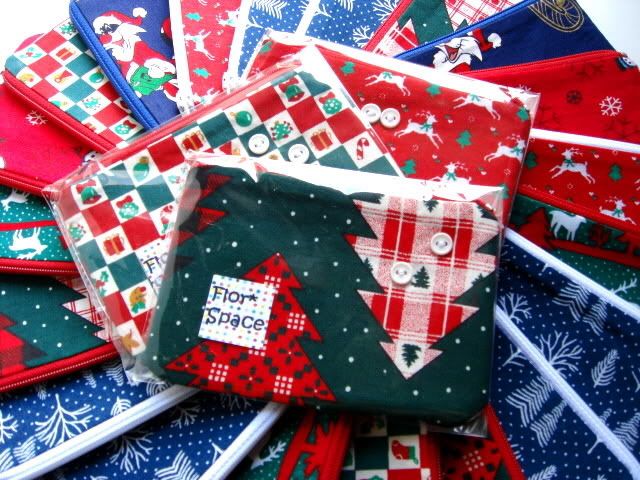 My Christmas collection is done. I've always wanted one and I pushed myself to the limits finding Christmas but non-cheesy prints for my minis. I intended to give them out as presents, stocking stuffers and maybe a bit of promotion for my little shop.

Requests for re-runs have come pouring in during my busiest time of the year but I swear I will complete them all. I just can't say no to people who proclaim they love my stuff. I know I rant about this all the time but I really do appreciate the time and love they give. ;+)



So I checked out The red dot museum for the Sunday Maad Market. Apparently they were having a holiday break. I was thinking of actually having a physical shop but I can't produce enough for an actual shop not to mention the whole idea was too cliche for me. Since I loved markets and often dragged DH around Sydney for the past couple of years through market after markets during the weekends, I might as well actually have a stall! It might be fun and perhaps see the response of my stuff actually, physically selling. Of course, there's the costs and time. Being the commitment-phobe, I'm more worried about me actually being there every Sunday than my stuff actually selling. :P The place was waaaay cool. Red building and great cafe. Oh did I mention I love old libraries and all sorts of museums?




Chapter 2 of the couple present was completed this morning. Cute Kinchaku (Japanese draw string purses) with embroided initials on felt. These look simple but they are surprisingly complicated to make. Or maybe it was I who chose the complicated design. sigh, but, I'm so fanatic about my work, I started working right after I wake. No monday blues for me. Oh wait, its sunday today. Nah....doesn't matter when I love what I do....

My fabulous friend, Annie, bought the Strawberry fields tote for work and 3 other Christmas minis. Thanks babe.

Its been a long day, and I had to have KFC with DH and family at 10pm. I understood its diet suicide so I might go hide under the covers now and pretend the fat will go away.

"My breath smells like chicken."

p/s, I found time to wander through the installation at the Esplanade and found LOF at the Esplanade shop, and wasted no time at all grabbing the fabulous clutch I was eyeing all along in her shop but was always sold out. I'm happy. Love LOF loads. Also grabbed a fab pair of Chris Lou lookalike patent platforms. Yeah I'm cheap. But why buy something exp when its going to be passe in 3 months?